Gulf Coast Pump and Equipment
Who We Are
Trusted Waste Management Professionals
For more than 30 years we have dedicated ourselves to providing superior quality, service, and satisfaction to our clients and the fluid solutions they provide to others.
As a locally owned and operated pump and service provider, our well-trained and dedicated staff goes the extra mile for you
We are happy to assist in complete design needs for any sized system. We will follow through with support to ensure that specific conditions are met by the most efficient pumped necessary for the application.
As an authorized and licensed Myers Warranty service center, our staff is confident to help you manage repairs, troubleshooting and rebuilds.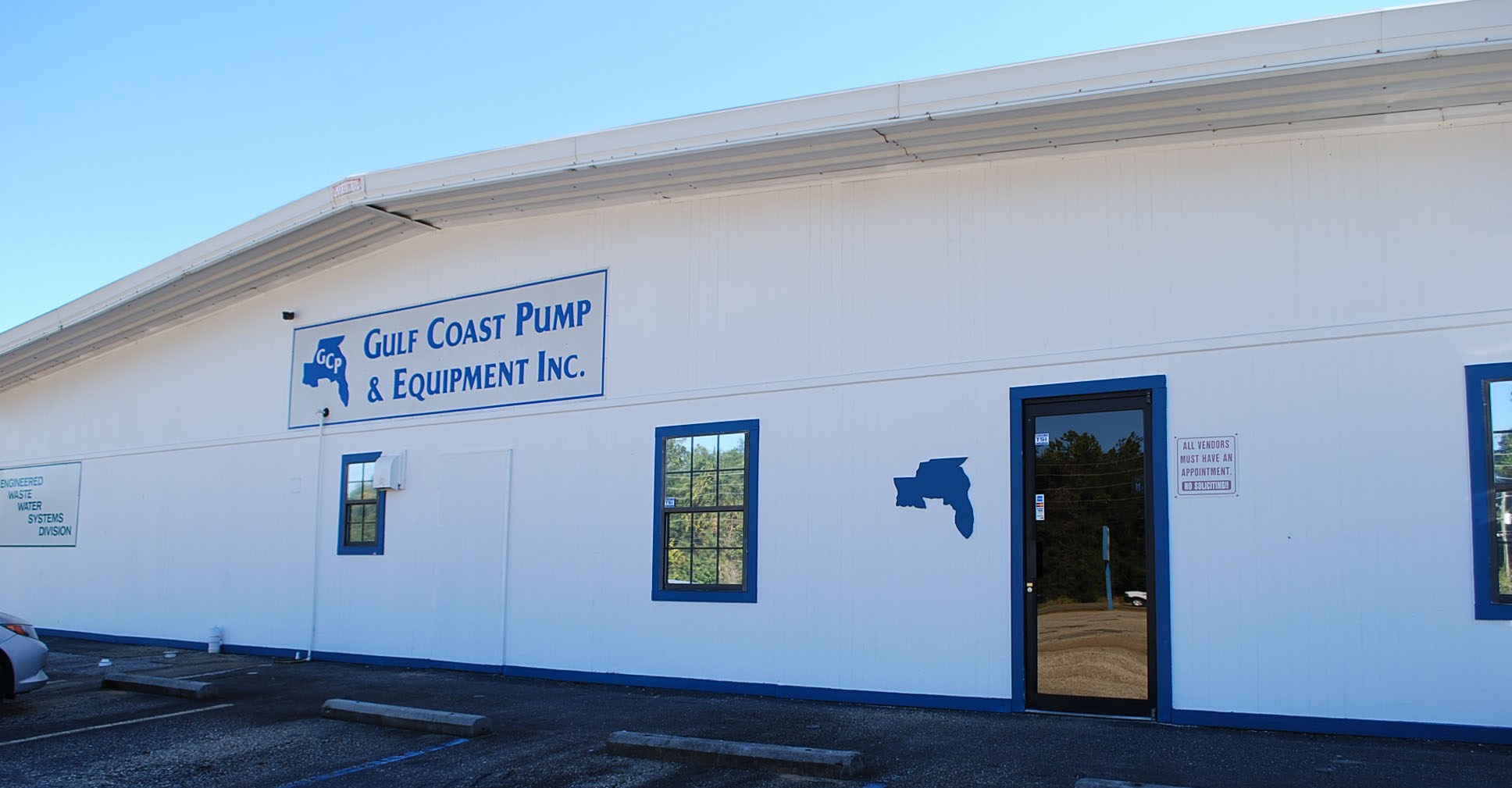 We take pride in our commitment to serve our customers.
We work hard to make sure that you receive the best possible service every time.
We stay up to date on the newest products and solutions in our field.
1.

Our values

Gulf Coast Pump and Equipment, Inc. is a family owned and operated pump supplier and service provider with very dedicated, well trained employees that strive for consistancy and tradition; providing high quality products, service and support.
2.

Our Service Team

Our service and repair capabilities continue to expand. We commit to building long-term relationships that serve the needs of our customers while ensuring the highest quality in products, service, and continued relationships.
3.

Our Sales Team

Our sales support team includes knowledgeable, well trained inside sales and clerical staff. Maintaining customer relations as well as files including purchase records and product history. As these are often critical for service repair or replacement information.